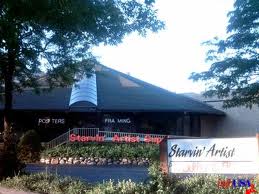 archival conservation :
Chicago artists. Conservation framing for the do it yourselfer in Chicago and beyond. Featuring Lineco artist and conservation materials.
Very cheap bulk or single item art supplies and custom picture framing. Custom stretched canvas and jersey framing, Chicago Custom Picture Framer, Canvas Stretching, Wholesale Art Supplies, Chicago Art Supply Stores, Art Supplies in Chicago, Art Supplies Store, Cheap canvas, Art Supplies Canvas, custom picture framing in Chicago, Cheap Art Supplies, Art Supplies for Children, Air Brush, Cheap Easels, Mat Cutter, Art Supplies Oil Paints, Acrylic Paint Set, Oil Paint Supplies, Affordable Art Supplies in Chicago, Opaque Projectors, and Custom Picture Framing sum up our services.
---